Put in your email at the box on the right if you would like to receive other great marketing articles.
Sometimes you have to think outside the box to find great marketing ideas.  You can't just look at what other insurance agents are doing (unless you just want to be like every other insurance agent in town).
That's one thing I love about Pinterest.  There are millions of great ideas just waiting to be found!
Here's a great one that I recently shared on my Facebook page.  Do you have a referral program?  Most of you do.  You probably send out a small gift card for Starbucks or gas.  What about packaging it up in a unique way to give the gift a little more weight?  Rather than just stuffing a card in an envelope!
I saw this on Pinterest as a gift for a friend idea, but it would be perfect for an insurance referral program too.  You can see the whole post and pictures by clicking here.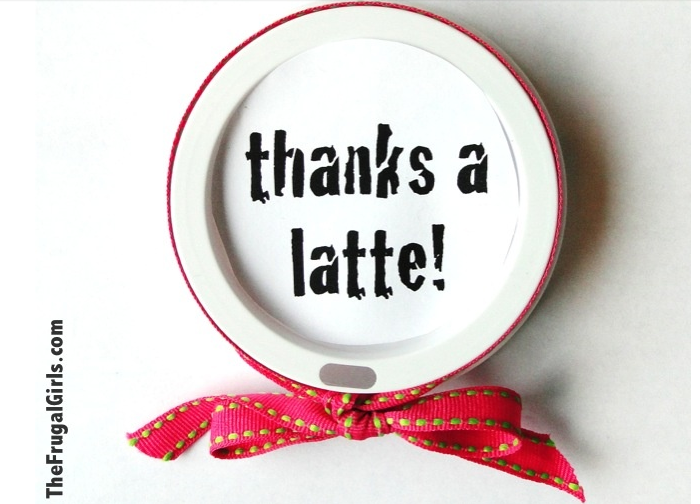 What about these "thank you" ideas?  These were made more as gifts for teachers,  but who says you can't take the same concept and do a new client welcome or a renewal thank you?  (Original post here.)  Even if you're not very creative, I bet someone in your office is!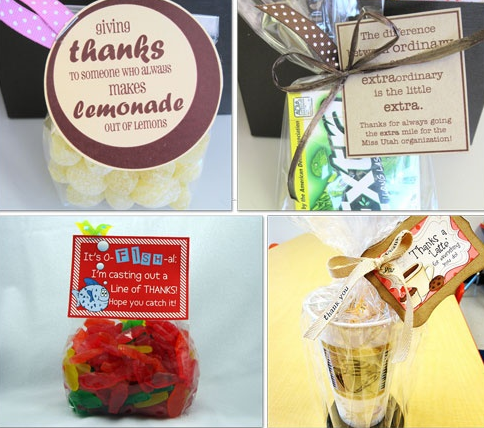 I like this one too!  Think how many ways you could change this up into something for you agency without spending hardly anything!  (Original post here.)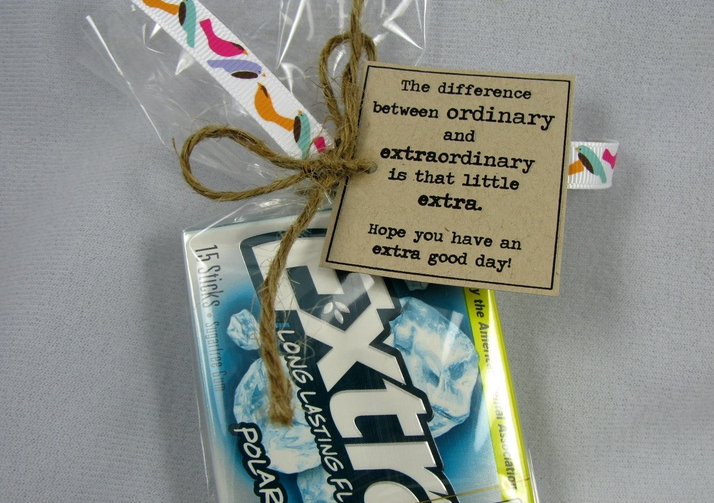 If you use Pinterest, make sure to follow my
Agency Updates board
 for more ideas as I find them.  I also recommend
Nina Hershberger's Marketing Ideas board
.  She's a direct mail whiz and has tons of great posts